ABOUT US
Hats From OZ is a well-known millinery brand that is synonymous with outstanding quality and one-of-a-kind headwear designs.
Our company is headquartered in Australia, but we are committed to serving customers from all over the world. We are also an authorized retailer for such brands as Max Alexander and Fillies Collection.
We have been mastering the art of millinery since 2006. It was the year when Hats From OZ entered the market and started channelling its efforts into designing exceptional headwear. As of now, we are in a position to maintain standards of excellence in every headpiece, providing our customers with the best hats and fascinators they could ever find.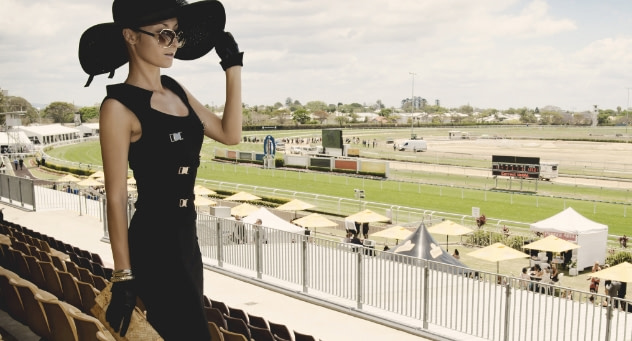 Our values
At Hats From OZ, we are constantly nurturing our set of values to strike a balance between the needs of our employees and those of our customers. This set includes:
Trustworthiness

What allows Hats From OZ to set itself up as a reliable manufacturer and retailer of stylish headpieces is that our website is the only millinery site licensed to bear the official "Made in Australia" logo.

Impeccable quality

Nothing is more important to us than providing you with headpieces that not only look gorgeous but also satisfy the demands of everyday wear. Inspired by this idea, we handpick all materials and use the advanced techniques when producing our hats.

Customer preferences

At Hats From OZ, we take pride in offering the most extensive variety of women's hats and fascinators, totalling over 1000 unique designs in stock. We can also custom-make headwear to your individual specifications if the need arises.

It is our professional vision – backed by the 13-year experience in the industry – that enables us to keep track of the latest millinery trends and incorporate them in our varied assortment. We are always happy to help you treat yourself to the most fashionable hats and fascinators!