Slide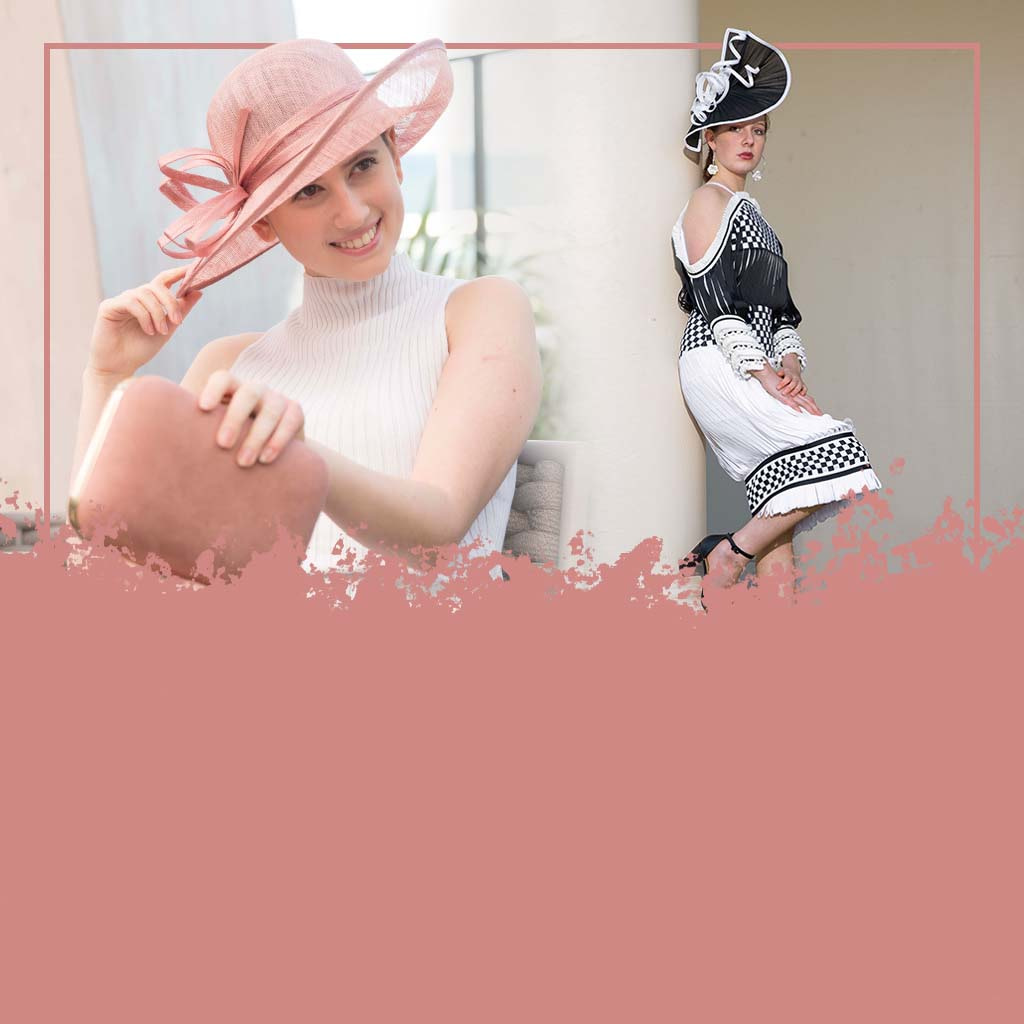 Slide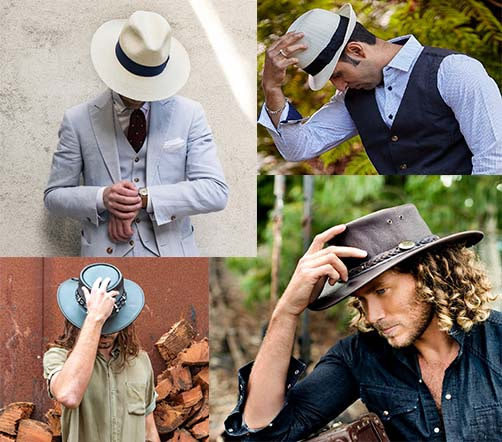 LOVE NOW. SHOP NOW. PAY LATER
THE LATEST FASHION FASCINATORS & Hats from Australia
Whether you are from Australia or anywhere around the world, we will ship everything from our online fascinator shop right to your door.
Browse our listings by price or occasion, and find something you will love.
Our Brands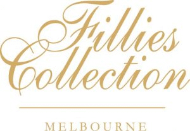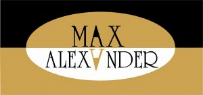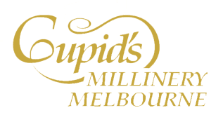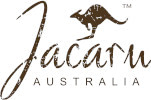 BUY FASCINATORS ONLINE AT A REASONABLE PRICE

Nowadays, online stores are great alternatives to physical shops. When going online, you can always find better deals as online shop owners don't get bogged down in outrageous overheads and can lift restrictions on a range of available pieces. One way to check that is to browse Hats From OZ, an online fascinator store. We are here to offer fascinators and other types of accessories that bring together many terrific Australian-made designs.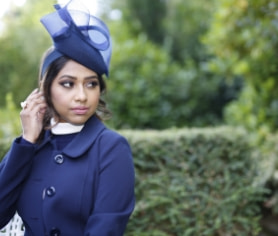 We pay special attention to your orders' shipment as we want to make sure you get our products secure and safe. With free worldwide shipping, you can now buy any hat from Hats From OZ for the price it comes at. No hidden charges. Always unique styles.
BROWSE OUR FASCINATORS ON SALE
or Choose from the Exclusive Collections
Here at Hats From OZ, we believe that all women should have access to great looking, stylish headwear and accessories. You shouldn't have spend thousands of dollars just to buy something nice for yourself, and that is why we try to provide a variety of options in all price ranges of our fascinators in Australia. Our selection includes:
We can also create custom made hats and other accessories for weddings and other special occasions,
and we regularly release new collections for upcoming racing seasons.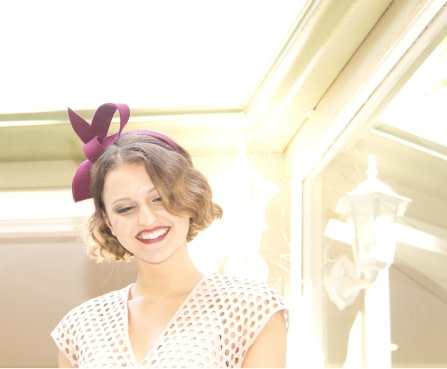 BEST PLACE TO BUY FASCINATORS FOR ANY OCCASION
Want to have a new look to stand out from the crowd at the upcoming party? Dream about some nice fascinators for short hair or any other unusual accessories? Want to find a 100% Australian-owned fascinator shop with a variety of goods?
You've come to the right place! Hats From Oz is the best place to buy fascinators, winter berets, and other accessories that will fit any occasion – be it a high fashion event or an out-of-door party with your friends.
With over 50 years in Australian business, we offer a wide range of hats that suit every taste and budget. Please make yourself comfortable and start browsing our list of pretty hats, fascinators, headwear, and other accessories. We're sure you'll find the best thing to meet and exceed your expectations.