Slide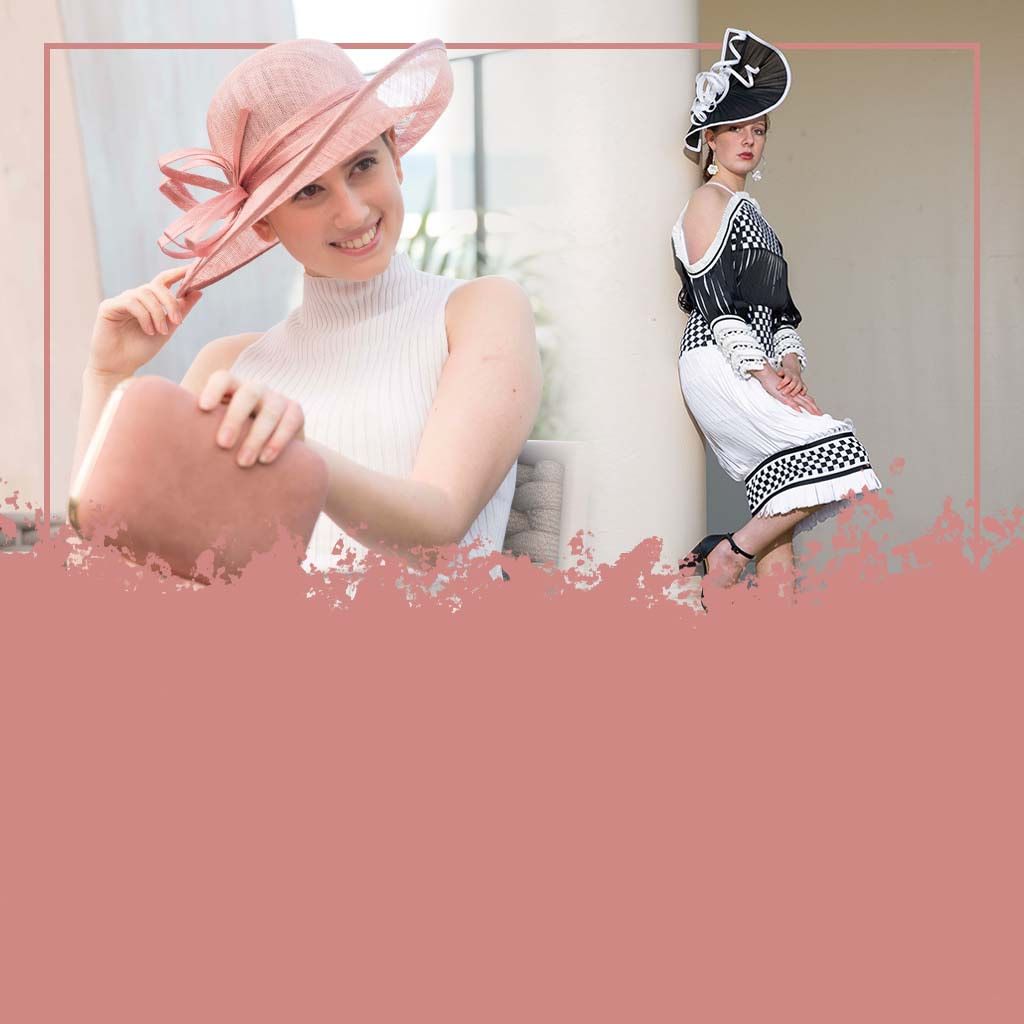 LOVE NOW. SHOP NOW. PAY LATER.
BUY FASCINATORS ONLINE AT A REASONABLE PRICE
As with most other types of shopping these days, you can find better deals online because we don't need to worry about the extra costs involved with a traditional brick-and-mortar shop.
It does not take us a lot of money to sell our products online, so you can order fascinators and other accessories at our store at a fraction of the cost.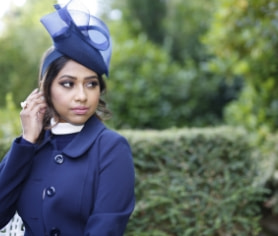 We take great care in making sure your order arrives safe and secure because we want you to love our products as much as we do.
Free shipping is available
to all customers from Australia, New Zealand, United States and Canada. For customers
in other countries, we offer discounted rates on shipping.
BROWSE OUR FASCINATORS ON SALE
or Choose From the Exclusive Collections
Here at Hats From OZ, we believe that all women should have access to great looking, stylish headwear and accessories. You shouldn't have spend thousands of dollars just to buy something nice for yourself, and that is why we try to provide a variety of options in all price ranges of our fascinators in Australia. Our selection includes:
Bargain: Nothing
over $100.
Hundreds of fascinators and hats in styles such as fedora, pillbox, beret, cloche, and more.
Budget: Ranging from $100 to $199.
Just because you're on a budget, it doesn't mean you have to miss out on all of the fun.
We have hundreds of products in this price range as well.
Exclusive: $200+
Unique designs and quality materials brought together to create beautiful fascinators and
ladies' hats.
Clearance:
Browse the clearance items in our fascinator shop to get
a great deal on products at up to 50% discount or more.
---
We can also create custom made hats and other accessories for weddings and other special occasions,
and we regularly release new collections for upcoming racing seasons.
SOMETHING FOR EVERY STYLE
& OCCASION
Do you need a new look for the upcoming racing season? What about fascinators for short hairstyles or other accessories that can be harder to find?
Whether you're going for high fashion or just a casual day out with friends – a summer hat or a winter beret – you can find it at Hats From OZ. Everything you need is to browse our extensive variety of hats and price ranges. Hats From OZ has been in business in
Australia for over 50 years, and we could talk about our products all day, but there is
no substitute for simply seeing it for yourself.
So, take your time and look through all of the styles we have in our selection and then
treat yourself to a new fascinator, hat or other headwear today.