PRIVACY and COOKIE POLICY
In order to process your order, we will have to collect some information about you. ALL INFORMATION WE COLLECT WILL STAY WITH HATS FROM OZ AND WILL NOT BE SHARED WITH ANY OTHER PARTY unless required by law.
We will only ask for information reasonably required to conduct our business.
Any time you access our site it happens via secure connection. Credit card number we collect is never transferred on the Internet in an unsecure form. And we do not store your credit card information. You will have to enter it every time you place a new order. Those precations make sure your credit card number is safe. As a customer you always have access to any information we have about you.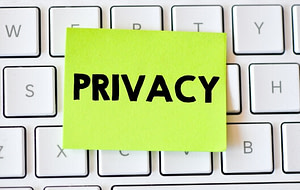 Our site uses cookies (small pieces of data stored on your computer). Cookies are required for the website to operate properly. You can delete cookies from your browser at any time. By using our site, you agree to the use of cookies.
Our site also uses tracking cookies from third-parties (such as google, Facebook, etc…). We carefuly evaluated every third-party cookie provider to ensure no personal information is ever stored or transmitted in those cookies.
Information stored in cookies is only used for improving your experience on our site. We do not store or share any of your personal data by using cookies.
Cookies will normally expire after period of 30 days
We will not use your contact information for any marketing purposes unless you explicitly agreed to participate. You can always change your preferences by logging into your accound and changing newsletter preferences.