Gift Cards

Showing all 4 results
Gift Cards
Want to make gift? You can now with Hats From OZ Gift CardsWe teamed up with GiftoGram to provide you the most secure gift card experience.
Using Bitcoin blockchain technology, our Gift Cards are secure and can be tied up to your digital wallet on your mobile phone.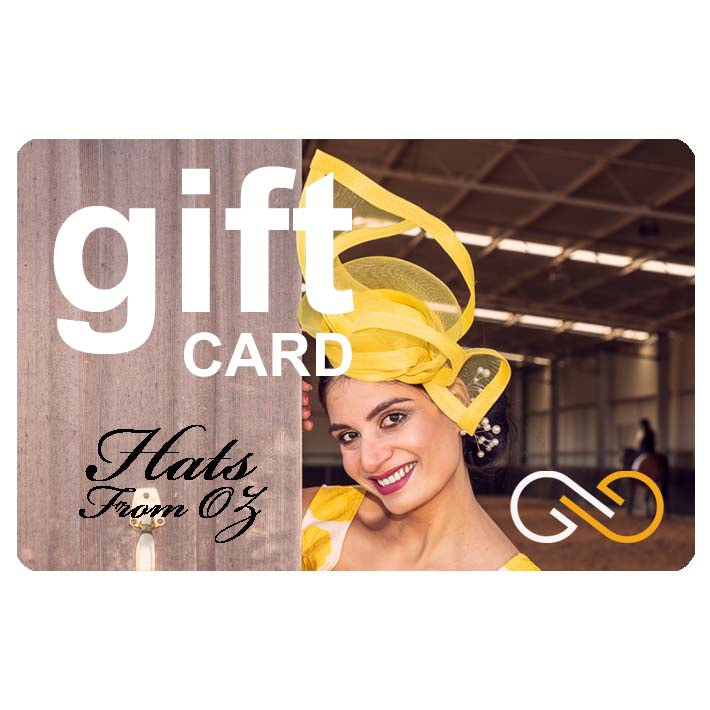 Stick to Your Budget with AfterPay
We know what it's like to see beautiful things for sale and the need to have it right away. Perhaps you have an upcoming event and you saw something you like in our range of casual hats for ladies but you thought you couldn't afford it in time for the occasion. That is why we offer a service called AfterPay.
If you decide to use AfterPay, you can order and receive your products immediately without paying anything. All you need to do then is pay off the cost over four instalments. This service is completely free to you when you make the payments on time, so there is absolutely no added costs. The price you see listed here is the price you will pay in instalments.
So, now that you know a little bit more about what we do here at Hats From OZ, it's time to get back to browsing our women's casual winter hats and stylish summer headwear. We hope you find something you will love for many seasons to come.